Entrees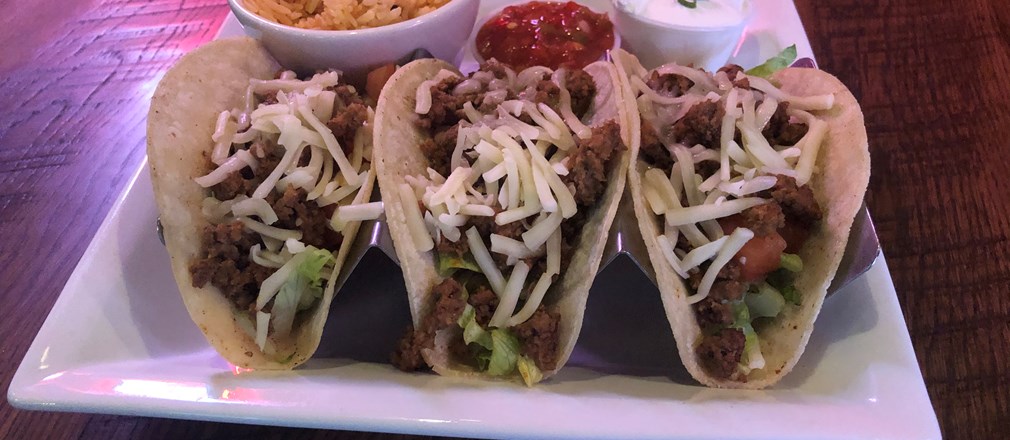 Add a side salad to any Entree for $2.99.
Overhaul
Homemade chicken tenders tossed with your choice of FIREHOUSE SAUCES served with choice of two sides.
Mac-n-Cheese
Cavatappi pasta served in homemade creamy cheese sauce. Served with garlic toast or corn bread and a house salad. Add chicken for $3
Chicken Teriyaki Stir-Fry
Served with mushrooms, onions, carrots, and broccoli over rice with garlic bread.
Firehouse Steak Tips
Choice of Montreal, Garlic Teriyaki, or Smothered Tips. Served with broccoli and German fries.
Fish-n-Chips
Fresh haddock fried and served with French fries and cole slaw.
Consuming raw or undercooked meats, poultry, seafood, shellfish, or eggs may increase your chance of food-bourne illness.